PROJECTS
Point Physics Simulator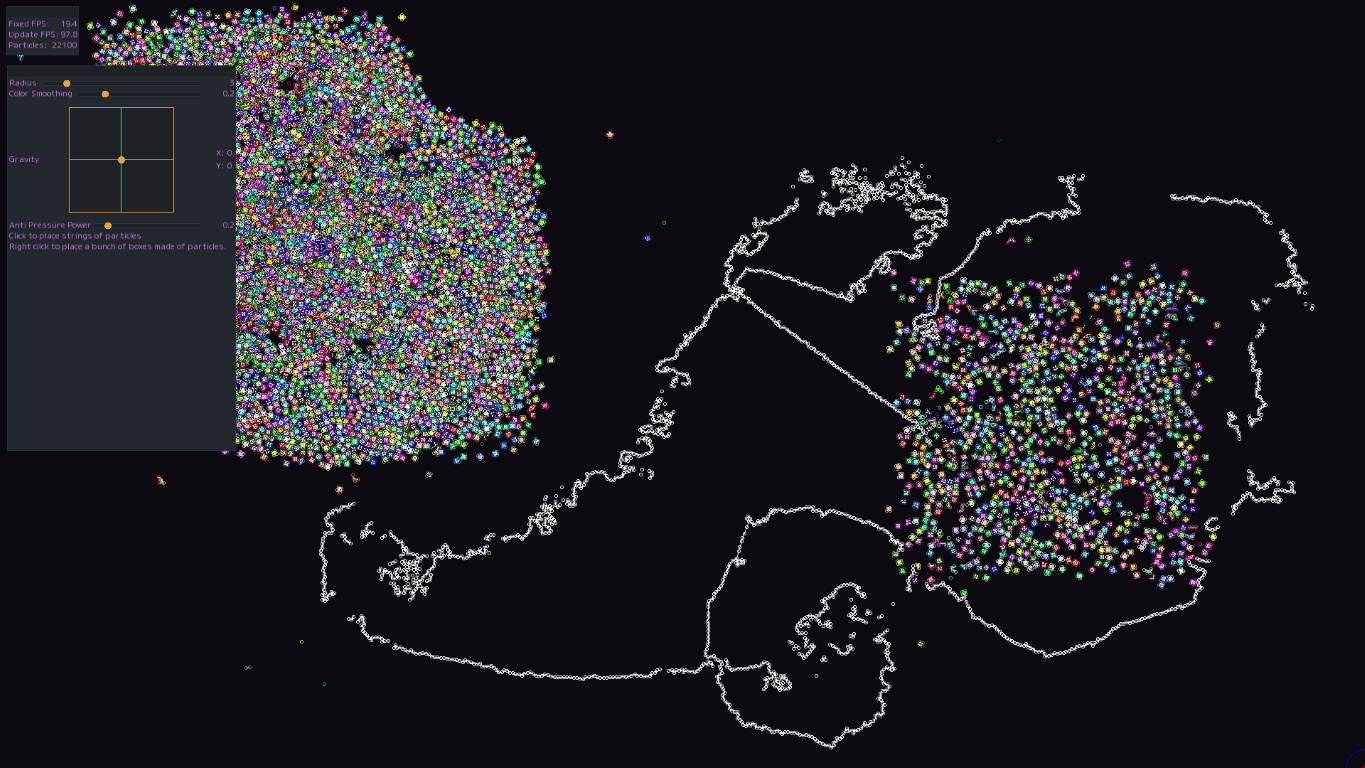 Simulates hundreds of thousands of particles on the GPU in real-time with body-body collisions and joint constraints. The goal for this project is to become the base for a massive scale artificial life simulation.
Obsidian Webpage Export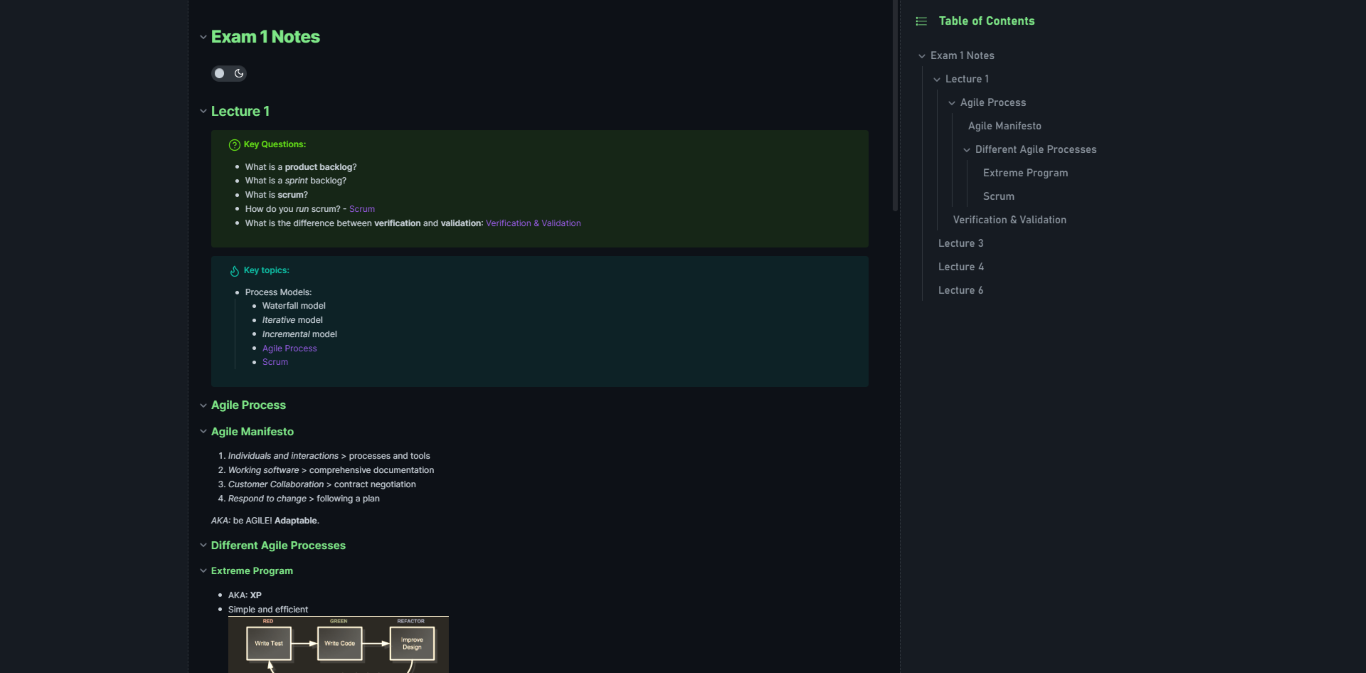 This is a public plugin written for the document editing software "Obsidian". It allows you to export your motes as html webpages or websites keeping all styling, formatting, links, and images intact. This plugin is already pretty popular, and as such it takes a lot of work to maintain.
Natural Grapher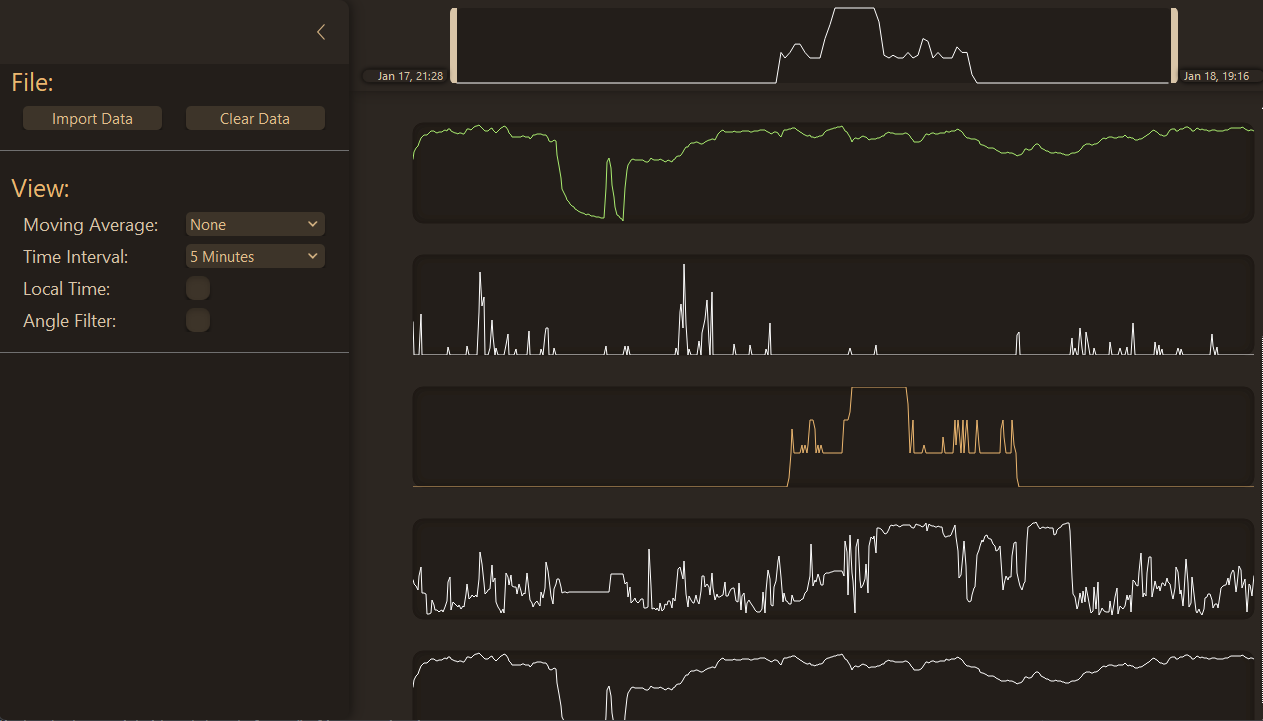 This .csv graphing program was written to be "natural" to use and look at. This was made for a school project in collaboration with a few other team members. A lot of work was put into the visuals, UI design, and performance.